Media
We have been so fortunate on our Archery journey so far and have found people excited to help and support us at every turn. It is so wonderful to meet new people along the way and for them to share in our enthusiasm for all things handmade and colourful. A huge thank you to all that have met with us and listened to our ramblings, we are seriously honoured!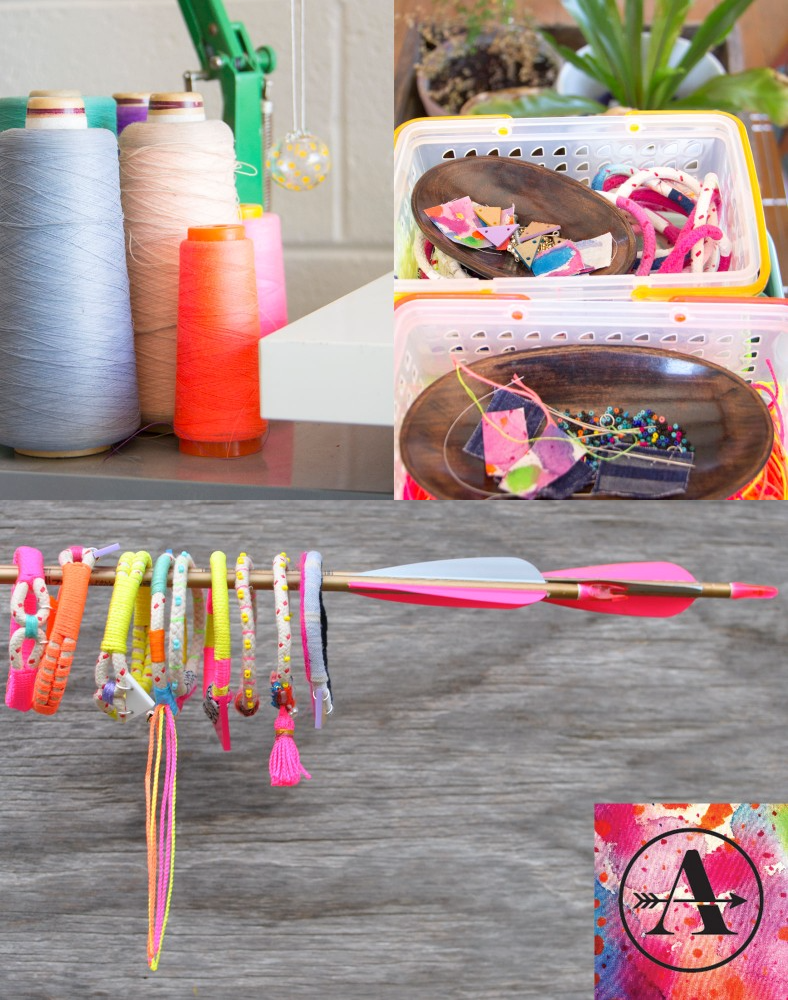 Archery Collections featured on the delightful Emma Kate Co. blog // February 24, 2015 > photographs and interview by Emma Kate.
Aspire Magazine feature for emerging SA designers // October 2014 > Photography by Sven Kovac, Styling by Christina Tridente.
Archery Collections featured on The Urban Silhouette blog // April 3 2014 > Interview and photography by Matilda Conlon. 
Interview for In Daily // 12 August 2013 > Photography and interview by Nat Rogers.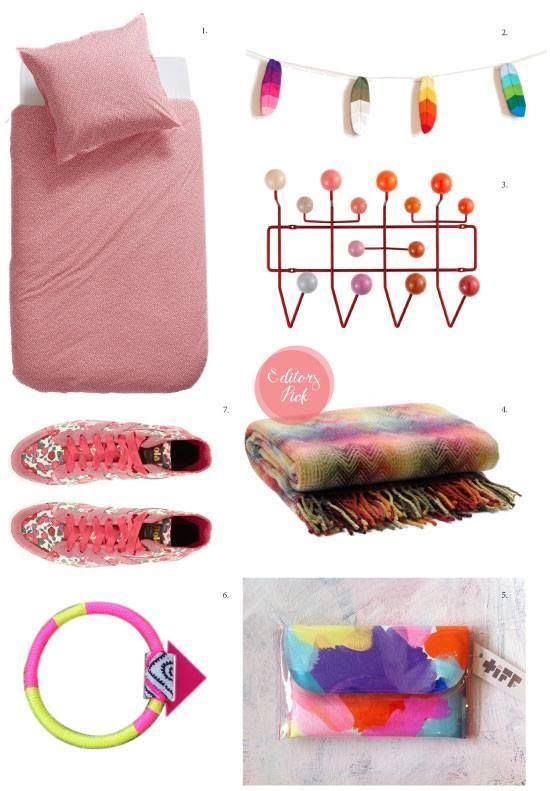 Archery Collections featured on the gorgeous Maurice and King blog // 13 June 2013 > Words by Kate Paillat
Archery Collections featured in Runway show for Jophiel the Label for Fashion Avenue 2012 // 3 September 2012 > Photography by TiMarshDI